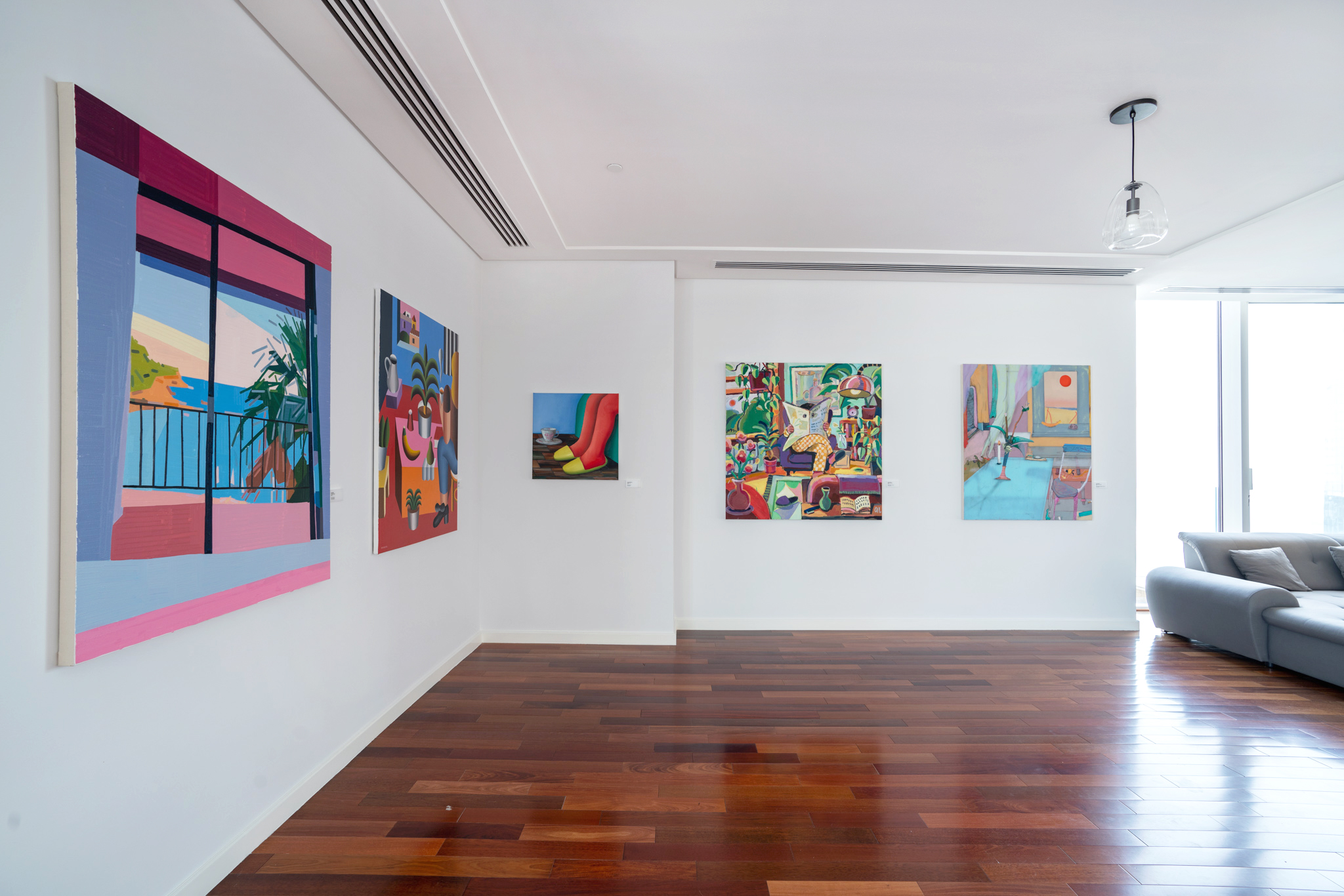 Group show

at
Volery Gallery, Dubai

curated by Sasha Bogojev

18 Feb to 14 Mar 2021
Domesticity

Volery Gallery presents Domesticity group exhibition, curated by Sasha Bogojev, curator and Contributing Editor at Juxtapoz Magazine. The inaugural exhibition presents a selection of all-new, previously unseen, original works by 17 international artists. The presentation revolves around the exploration of interior spaces as the fated environment for mankind and will feature works by Ojo Ayotunde; Ana Barriga; Pablo Benzo; Matt Bollinger; Deborah Brown; Mathieu Cherkit; Modou Dieng; Daniel Heidkamp; Yuichi Hirako; Jordy Kerwick; Sally Kindberg; Andrés Lozano; Alexis Ralaivao; Andy Rementer; Fabian Treiber; Ivana De Vivanco and Guy Yanai.

---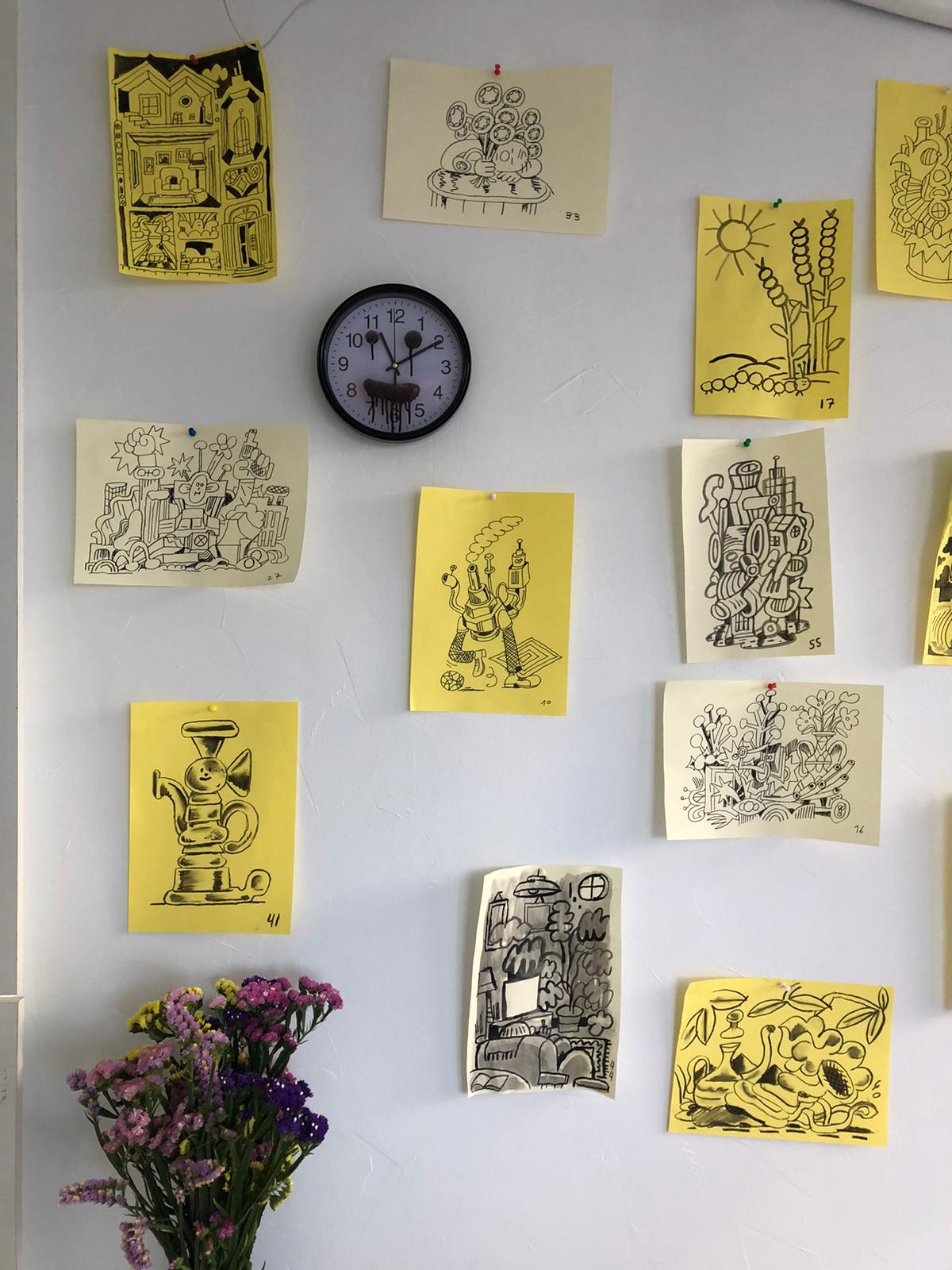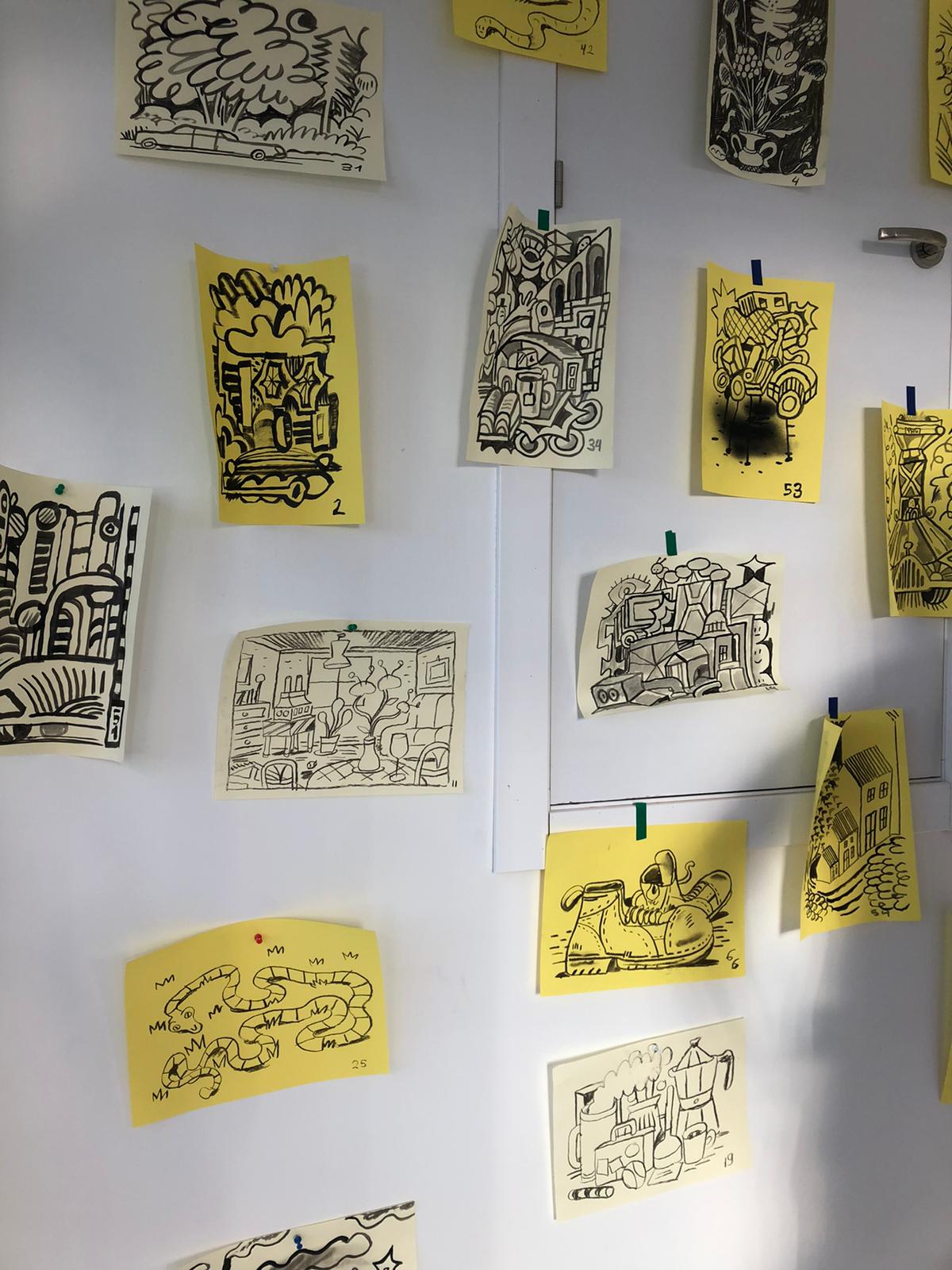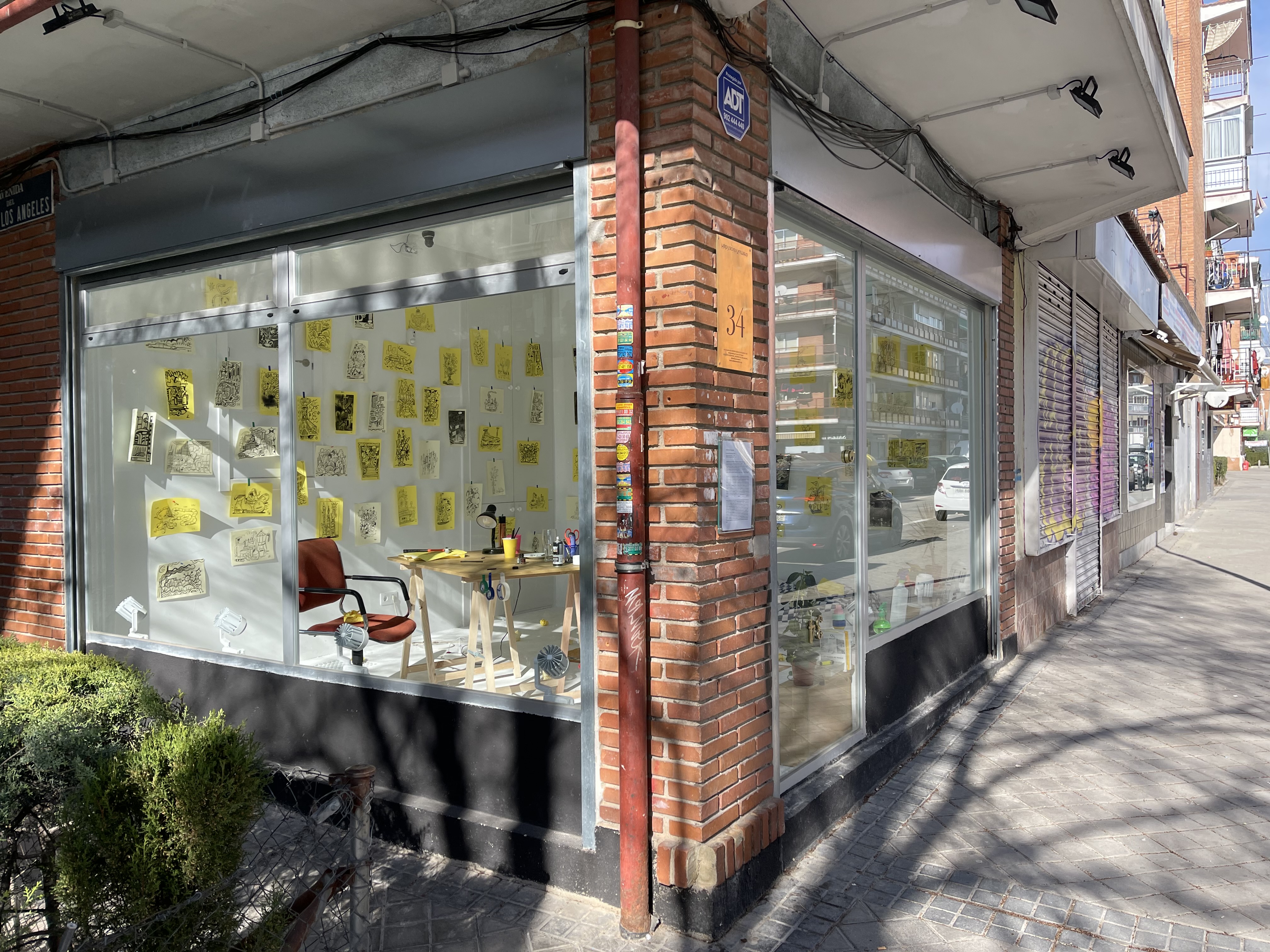 solo show
performance/
installation

at Habitacion nº34, Madrid

curated by

Lava



18 Feb to 14 Mar 2021
En Mi Cuarto
(In My Room)
was a 2 day drawing performance + installation piece in which I created a room inside
@habitacionnumero
gallery in which I lived, slept and drew for 2 days while streaming the whole process on Twitch.
I had done some live drawing on instagram before and found that with the added pressure of the viewer I pushed myself further, create more compelling work and in general be less inclined to give up on ideas. This two day performance aimed to explore this concept as well as to create an installation that would serve both as a witness of it's creation and as a standalone real life version of one of one of my studio/interior paintings.
Drawing serving as the main focus and point of connection between performance and installation, a discipline that I feel doesn't get much love in the art world but is undoubtedly the most important to my process.
---
solo show
at
La Causa, Madrid



May to June 2020
Houseplants

A show of 10 paintings about alienation, nature and finding comfort in isolation.